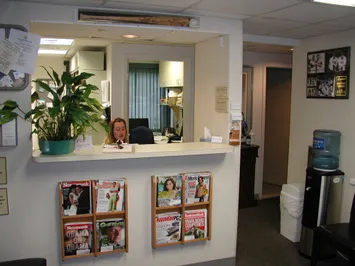 Welcome to the Chiropractic Healthcare of St. James new patient center!
We understand the stress associated with coming to a new office and filling out paperwork. That's why we've created a place on this website where new patients can fill out paperwork in the comfort of their own home, prior to the initial office visit! This is so we can ensure that your first visit at Chiropractic Healthcare of St. James is an enjoyable, comfortable experience!
Below are the links to our office paperwork, and information about what to expect for each visit. Our office paperwork can also be found in a seperate tab on the top toolbar of this screen!